Lemon & Its Awesome Benefits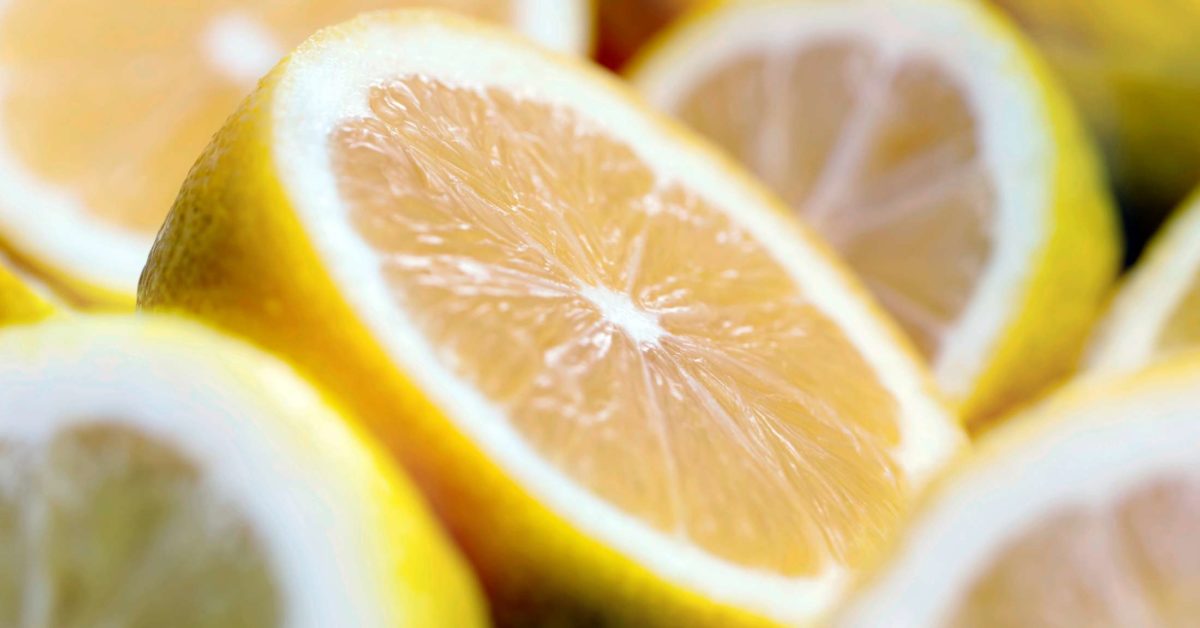 Lemon, the tiny fruit from the citrus family, that grows almost all year round has numerous benefits in its kitty. The most common one is to mix lemon juice with warm water and honey every morning on empty stomach to lose some belly fat.
However, there are so many other benefits, which we wish we would have known earlier.
Here, I am listing some of the amazing benefits of this citric wonder:
Treats Blackheads
Yes, you read that right! Lemon has great antibacterial properties and is rich in vitamin C, which makes it efficient in removing blackheads. Simply, dab some lemon juice on a cotton pad, and apply on the blackhead prone zones of your face. Keep on for 15 – 30 minutes and then wash off with water.
Natural Deodorant and Under-Arm Lightener
Lemon has a very nice and mild fragrance, therefore works as a great deodorizer. About 15 – 30 minutes prior to taking your bath, rub a half-cut lemon on your underarms, not only it takes care of the bad odor, but will also lighten your under-arms, if you use daily.
Lightens Dark Elbows and Knees
Just like on under-arms, rub a half-cut lemon daily on your elbows and knees 15 – 30 minutes prior to taking your bath to get rid of dark and uneven skin-tone.
Say Bye to Dandruff
Lemon juice balances the pH level of your scalp and also controls the oil secretion on your scalp. It also helps in controlling the itching too, thereby helps in getting rid of dandruff.
Treats Stretch Marks
Apply lemon juice daily on your stretch marks, this will help in lightening the stubborn stretch marks.
Maintains Energy Level
Whenever you feel dehydrated or energy-less, especially if your dieting or in summers, squeeze juice of one lemon, add some rock salt and water to it. This provides instant power and maintains the electrolyte balance in your body.
Skin Nourishment
If you are facing pigmentation, dark spots, uneven skin tone, and other such issues, you can apply some lemon juice on your face too. Leave it on for 15 – 30 minutes, then wash off.
These are some of the many amazing benefits of Lemon. Will soon share some more.
Keep reading.