Hailfall – Is It Driving You Crazy Too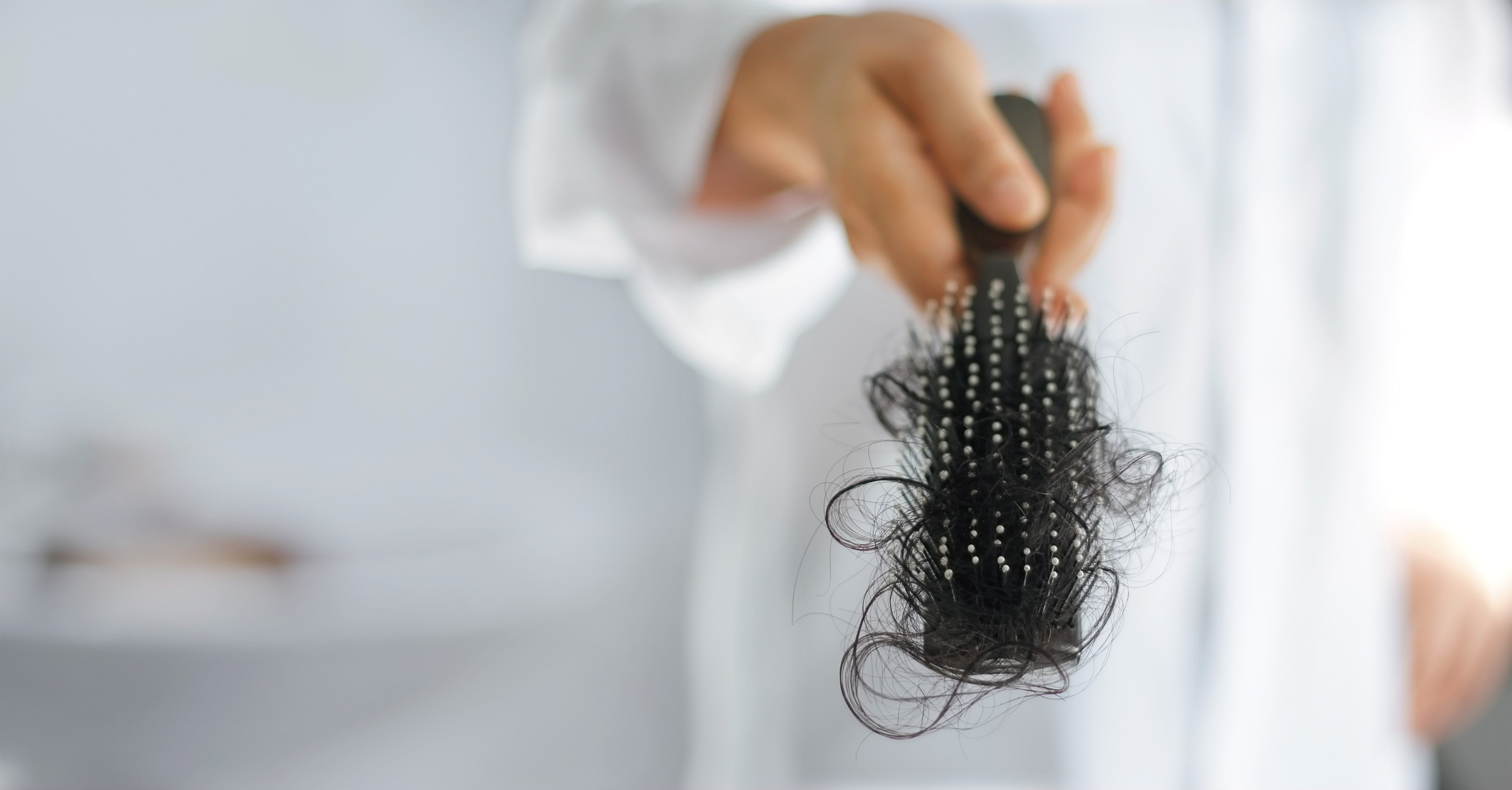 Hair fall, is one of the common problems faced by most of the population.
I have been experiencing hair fall for so long now. I follow some tips vigorously for some time and then again I become lazy and stop following these tips.
The monsoon season makes the hair fall more bad. So, now I am serious to fight against this problem and I guess most of you will too.
So, let's share some of the insights about preventing hair fall.
Oil
I read many articles, and have found this wonder oil to tackle hair fall. It helps in hair growth, if you want lengthy hair and shinier too.
Take around 1 cup of organic coconut oil, add to it around half a cup of chopped Aloe vera leaves. Boil it together for around 5 minutes. Sieve it and store in a bottle. Apply it before hair wash every time; at-least 15 minutes before hair wash.
Tip: If we keep oiling our scalp, at-least twice a week, it will keep our hair healthy and shiny too. You can use any pure oil, like coconut oil, or use a mixture of olive oil, almond oil, and coconut oil in equal quantities.
Be happy and Stress-free
Yes, it's true. Excessive stress and thinking does affect our body, and leads to hair loss or hair fall. So, relax, meditate, listen to some cool and calm music, whenever in stress. Take a walk, or be happy in any way you can. Because you are the only one who is directly suffering from all the stress inside you.
Exercise
Exercising and yoga, is known to keep you happy by producing the right hormones, the happy hormones in your body. It keeps you healthy too. It may be helpful in preventing hair loss or hair fall too. Of course, you cannot expect the results in a day or two, but only if you make it your habit.
Over-styling
Yes, you read that right too. Putting your hair in for too many heat styling can lead to hair fall too. Try and avoid when you can. Else always use some serum for heat styling, they create a barrier between your hair and heat.
Dieting
Dieting can sometimes under nourish our body, leading to keeping our body devoid of certain minerals and vitamins. Thus, leading to hair fall, because the hair remain undernourished. Meet up with a dermatologist who may suggest you take in some healthy supplements.
Hair Spa
This one is a personal choice. If you find a place, where they use herbal and non-chemical products. You can go in for hair spa treatments once a while, like once in two months or once a month. This will make your hair happy too. 
No tight hairstyles
If you are experiencing hair fall, try and avoid tight hairstyles, like tight buns or pony tails. They tend to pull your hair from the scalp. This won't happen the first time, but if you keep these hairstyles for long, hair fall might happen eventually.