Fellow Women – Drive Safe and Be Safe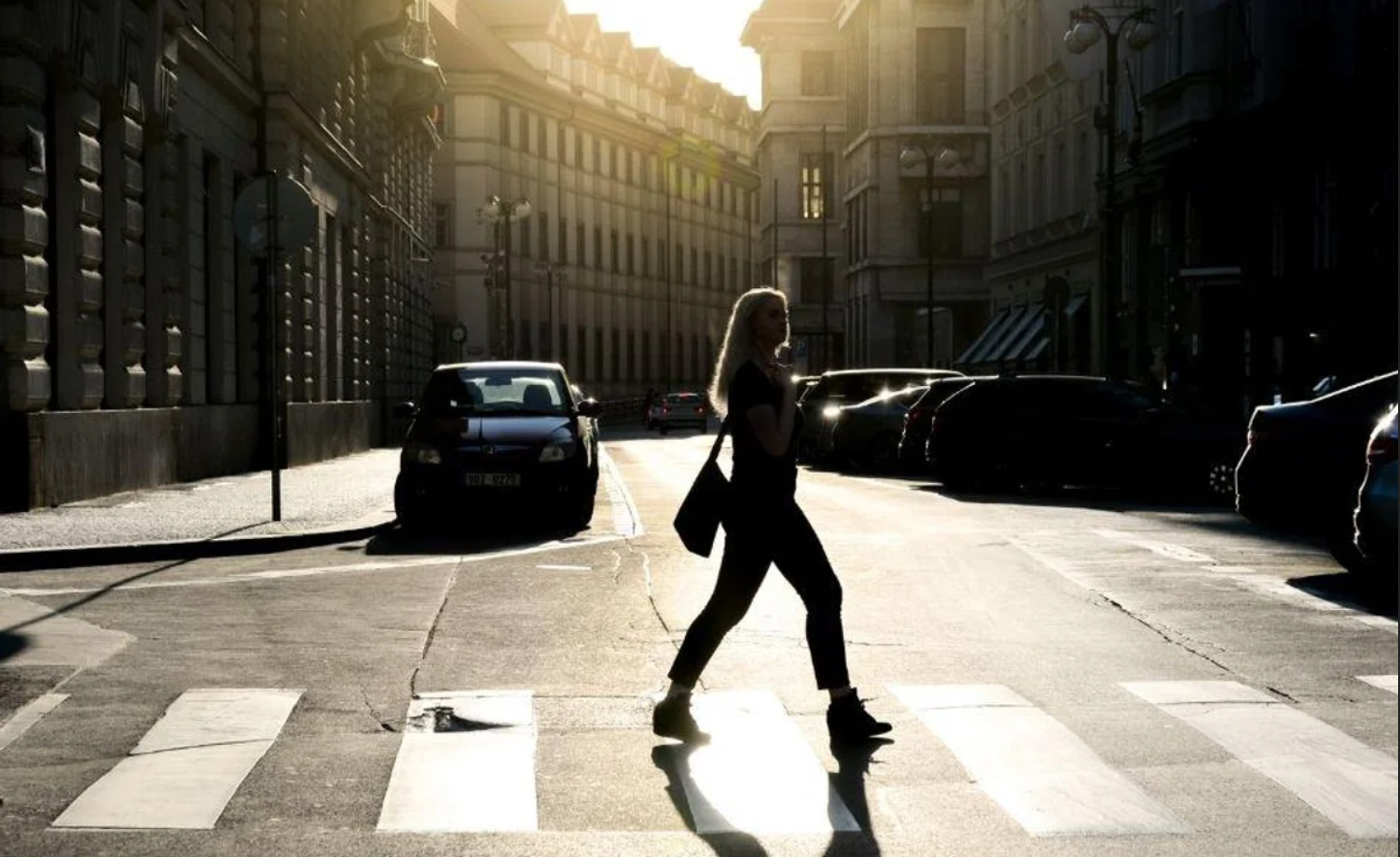 For a Woman to drive or travel alone anywhere is always a risky thing, keeping in mind the various incidents occurring around. But, does that mean we should stop travelling alone, or go anywhere alone?
Do we need a bodyguard all the time?
Well, my answer to that is No. We are self-sufficient. We are capable enough to take care of ourselves.
Yes, sometimes bad incidents occur but we must be prepared for it rather than thinking that nothing bad can happen to us.
In this article, I want to share some tips that I follow while driving alone in the city. I live with my husband and son, but I have to drive/travel alone (like many other women) sometimes.
There are certain safety tips that I follow, that give me and my family the peace of mind and an assurance to me that I can take care of myself just in in case.
Stay very alert while driving. Always keep a check around your surroundings to see that nobody is following you. If you think somebody's following you, do not get down at an isolated place, keep driving and drive to a safe place, where you think nobody can harm you.
Always check your surroundings while getting down from the car.
Always check the tire pressure whenever stepping inside your car. In case, you need to visit the gas station, you can quickly do that rather than being unaware about it and getting stuck in a situation.
Learn how to change and remove a tire in case of a flat tire.
Carry compressor pump in your car, so that you can pump air yourself in the tires in case of any emergency. Usually most of the cars have tubeless tires, if you get a flat tire, you can use the pump to fill air into the tire and then can safely reach a gas station or a repair station.
Always roll up the windows while driving, especially when alone.
Always refuel your car on time, that is, before it runs empty.
Never unlock your car, even when stationery.
Always check that your phone battery is not too low, in case you need to call somebody in case of emergency.
And the most important MY CAR SAFETY KIT. This kit is very helpful, not that you would require it every day, but it will keep you confident when driving alone. The kit contains a small pepper spray, a Swiss knife, and a baseball bat. These objects are majorly for self-defense or in case you get stuck in the car or in worst case, the doors get jammed, at that time, the knife and the bat can come in handy.
HAPPY and SAFE DRIVING!