Being a New Mom and the Pressures that come with it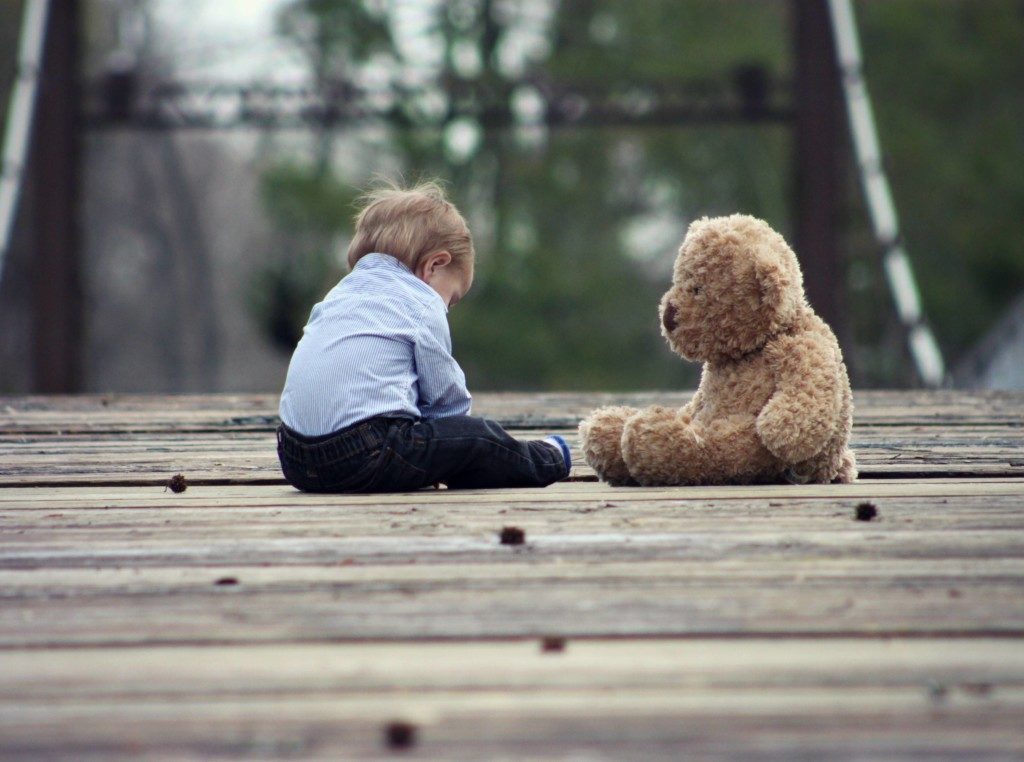 All of us new mothers get a lot of advice from our relatives, mom, and mom-in-law on what to do and what not to do. What I have learnt from my experience is that we can always take the advice and use it practically or not must be up to us. We must be capable enough of thinking ourselves and decide on what is good for us and our baby.
As per the old traditions, they say, a newborn must wear old clothes, that means, the clothes must have been used by somebody. But I do not think that is hygienic but I understood the concern that the clothes get more and more soft and worn out if they are used and therefore, are safe for baby's soft skin.
Even though these days we can easily buy super soft baby clothes from various good brands. However, still I went ahead with shopping all the required clothing for my baby, preferably cotton. I then washed the clothes 5-6 times in soft detergent and Dettol. I did not use any softener as it contains some irritants for the baby's skin. By doing this, I was satisfied that I will be using new clothes for my baby and the relatives were also not in a place to question me or give me some old clothes.
So, I have understood one thing that you can listen to the advice but it is totally up to you to take it, or use it in your own way, because you know the best for your kid too.
Go by your instincts, and do not get pressurized. It is your responsibility to take care of your baby. You can talk and take advice from anybody whenever you want. You can read so many parenting blogs. Nowadays, there are so many apps, which provide you weekly details about the development of your baby and help you keep in pace. You must always discuss with your baby's pediatrician about any kind of doubt you have.
After all your baby's health is of the utmost importance to you.
And you also have to be healthy and fit so that you can take proper care of your baby.
So just sit back and relax, and take decisions for your baby! You are the best mother!