10 Books My 5 Year Old Loves To Read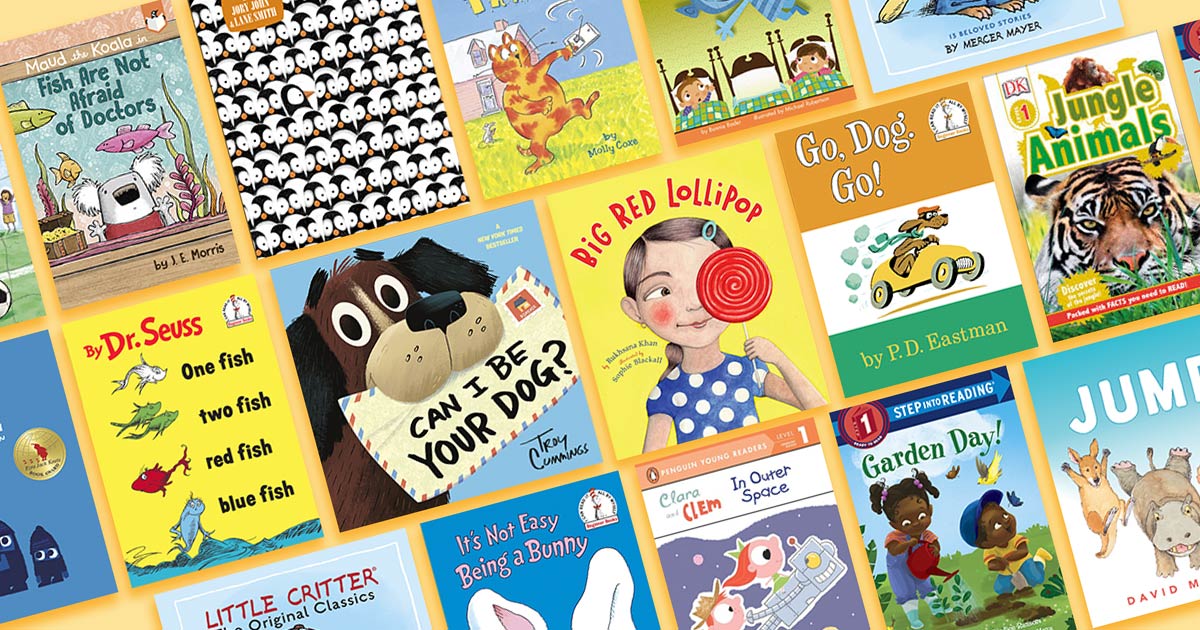 My son loves to read books since he was around 2.5years old. He likes to visit bookshops ith me and choose his own books.
Recently he has even helped me in drafting a very interactive eBook for kids.
The book is available on kindle for now, and the link is: Who Am I? The Wild-Animal Series Part – 1
My son, 5 years old now, loves animals. So, at first, he used to love books with pictures of different kind of farm animals, domestic animals, and wild animals.
With time, he developed interest towards short story books and then some series books, for example, Learn and Grow with Bruno.
His interest of reading developed on his own and he reads different kinds of books at such an early age. All this has no doubt improved his vocabulary, and also pumped up his imagination, and creativity.
Here, I am sharing the 10 books that he has loved reading over the time.
Giraffe Can't Dance
A very well written story book, about a giraffe who cannot dance, as suggested by the title. Still, how he manages to overcome the fear and learns to enjoy in his own way.
Brown Bear Brown Bear What Do You See?
Again a very interesting book, quiet similar to the Polar Bear Book. It focuses on animals and different colors.
Paddington Plays On
The book is sure to be loved by kids who loved watching the movie Paddington, as my son. What all ways Paddington plays and enjoys, it is fun to read.
Polar Bear Polar Bear What Do You Hear?
A very interesting book with such colorful and vibrant colors. It makes learning the animal sounds so much fun for kids.
Lost And Found
A very colorful and illustrative book for kids. It is about a boy who wants to help a Penguin who has lost its way.
Milk And Cookies
Another short and sweet story book for kids. The book is about a baby bear who is visiting his grandparents, and some encounters it faces in their home.
When The Earth Lost Its Shapes
A very well-written book talking about all the shapes in a very fun and interesting manner.
The Gruffalo
This book is a famous book. It talks about a mouse and his various encounters in a forest.
Max And Bird
The book is really imaginative and fun. It is about a cat and a bird, where eventually they become friends and the cat teaches the bird to fly.
Read And Grow With Bruno
The book comes in many series like, Read and Grow with Pepper, Read and Grow with Bubbles. Each book contains around six short stories. All the stories try to teach something valuable to kids. For example, how to be more independent, how to share, etc.
It is because of my son's love for animals, that me and him, together have created an eBook. The eBook is a guessing game kind of book. It has 3 hints for each animal. It is really fun. You can download the same here: Who Am I? The Wild-Animal Series Part – 1
Though my son and me both have created that eBook together, he still wants to go through the book again and again. And now we are working on our second book, which is based on Domestic Animals.