10 Best Kids Series Online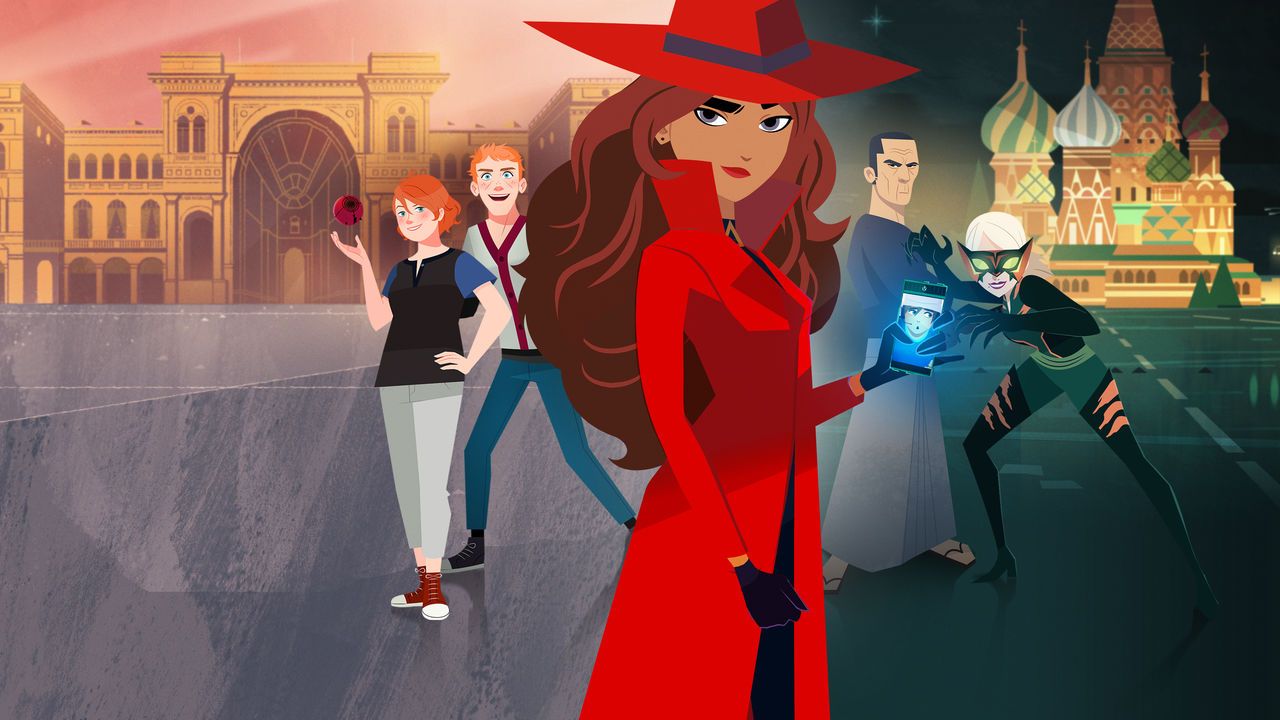 All of us want some entertainment time, even our kids. Agreed, that kids must not have lots of screen time. Scree time means spending time on screens, be it a television, a smartphone, a tablet, etc.
We can work on decreasing their screen time. For more information on how to do that, you may want to read the <article>.
And, we can also work on this by choosing some series that are available online. These series help to teach good lessons to our kids in a fun way. I have observed that my kid learns a lot, from such series. It helps in improving his knowledge of course, his vocabulary, sometimes how to handle certain situations in school. There are many instances from the day to day lives, for example, school time, meal time, good manners, making new friends, sharing, being brave, being responsible, helping with chores, and so on.
All in all, these series provide a fun time for kids, and we as parents are satisfied too. We are satisfied as they are not watching something unknown. They are learning, and enjoying their screen time too.
Yes, try and show these series via casting them on the TV. And Yes, do not forget to note the screen time, only allow for a while, not for many hours.
Now, I will share some series names and a little description about each of them.
My son loves all these series.
Peg+Cat
The focus of the series is to teach kids in a fun way by enhancing  their natural curiosity about math. It helps them by developing and applying logic in solving problems creatively, in the day to day lives.
Baby Einstein
The various series by Baby Einstein, like First Sounds, Baby Noah, and so many more, work on different areas. Some teach them phonics, some about animals, colors, shapes, etc. These videos are suitable from a few months old baby to around 6 years old kid.
Daniel the Tiger
The series is about preschoolers, teaching them various aspects about their daily lives. How to make new friends, how to be helpful, how to be a happy family, and so many more things.
Ask The Story Bots
The series is about Robots who help the kids find answer to their questions like, Why Does Night Happen?, What are French Fries Made From? in a fun and exciting way.
Story Bots Songs
The series is about the same Robots as in Ask the Story Bots. Here, they help the kids learn new things in the form of songs.
AlphaBlocks
The series is really great to teach kids phonics, spellings, and helps improve their talking skills. Eventually, helps in improving their vocabulary.
WordParty
The series is also about preschoolers, who are independent. It helps the kids to learn about new words in a fun way. Of course helps in improving the vocabulary.