Get that Shine and Fresh Glow with Aloe Vera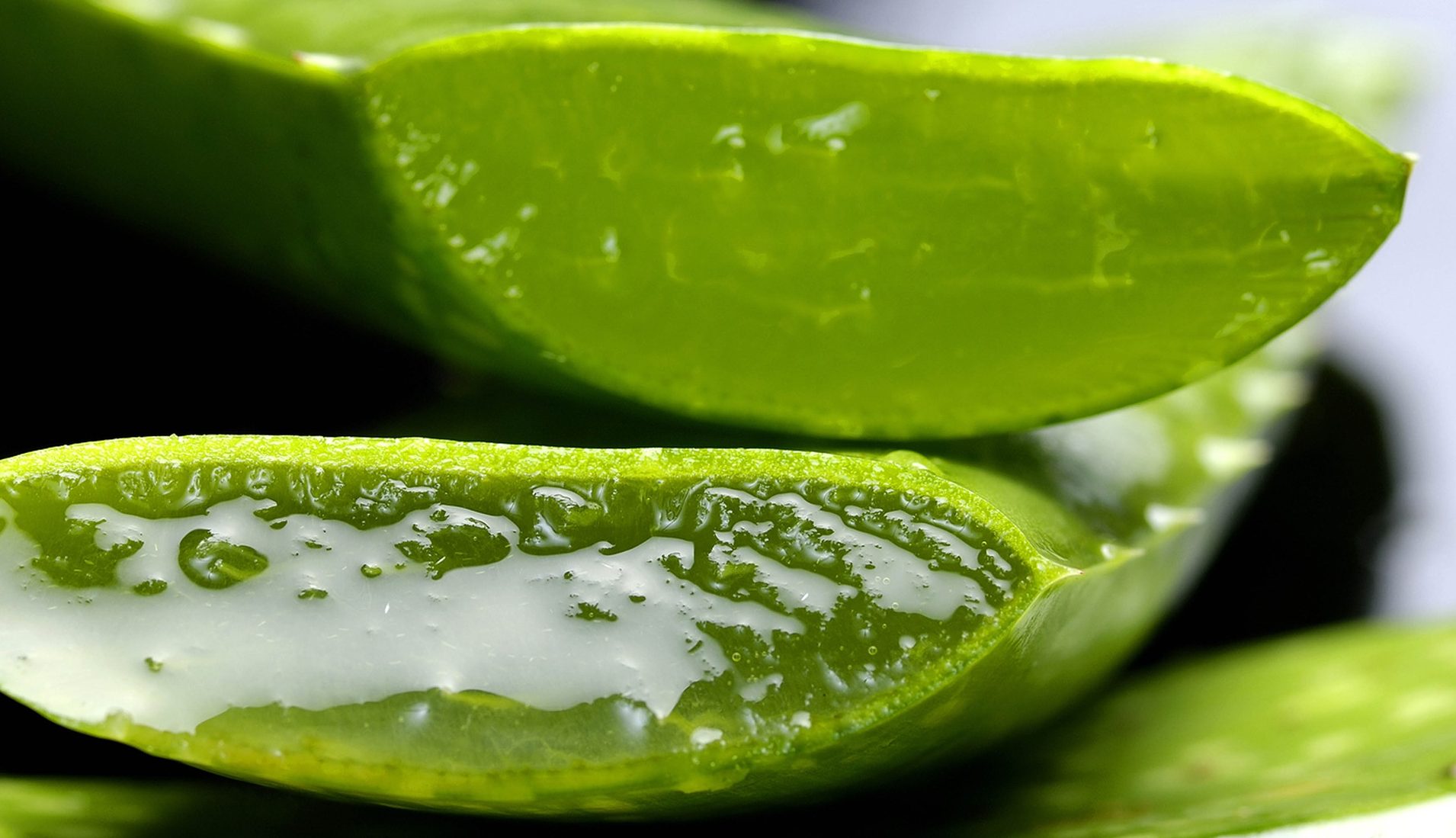 Today, let us talk about the celebrity amongst herbs and plants, yes, the Aloe Vera. It is the most talked about and the most trending plant for many years now.
The Aloe Vera plant can survive water scarcity, does not need re-potting, and can easily be found in your neighbour's garden and city parks too.
Now, you know the reason, why every day some leaves of your Aloe Vera plant are missing from your front garden? J
If you are not so keen on growing an Aloe Vera plant, you can easily get it in the purest gel form from the market. Many organic brands can come to your rescue.
If you have a plant at your home, you can easily extract the fresh gel from an Aloe Vera leaf. There are numerous videos online for the same.
Much about the Aloe Vera basic information, let us now discuss some of the best advantages of this super plant.
Fights hair fall; Apply it on your scalp for at least 15 minutes before hair wash, and make it a regular habit, at-least 3 times a week. You can make a hair mask by mixing Aloe Vera gel, olive oil, and lemon juice to get rid of split ends too.
Reduces dandruff and improves hair growth; you can make a hair mask, by mixing the Aloe Vera gel in coconut oil or vitamin E. Keep it on for at least 15 minutes before hair-wash.
Improves the skin texture, makes it glow like an LED light J, and also minimizes the pores and dark spots on your skin.
Reduces the undereye dark circles, if you use it regularly.
Calms the skin around the eyes, and eventually works on improving the under eye bags and dark circles.
Helps with weight loss.
You can consume Aloe Vera in the form of juice. The juice is available with various herbal brands.
Helps in soothing the skin
In case you have rashes or itching. Aloe Vera is known for its anti-inflammatory properties.
Helps in keeping your hair frizz-free
Keeps your hair frizz under control, also giving them a shine, as you can also use the Aloe Vera gel as a set-in or leave-in conditioner.
Helps with digestion
If you consume Aloe Vera juice regularly. It also provides relief from constipation.
Helps in boosting the immune system
Also helps in reducing inflammations, the root cause of various infections, because Aloe Vera is rich in antioxidants.
Helps in treating acne and eczema.
Works as a great skin elixir, with its cool effect helps treating acne, sunburn too. You can apply Aloe Vera gel on your exposed skin after coming back from the sun to prevent sunburn.
Helps the diabetics
Various studies prove that Aloe Vera is also a natural cure to diabetes. One can consume the plant's juice, however, do consult with your family doctor first.
There are many more benefits of the Aloe Vera plant. This being the reason, it is being used by many cosmetic giants today and forms the major ingredient in many ready-to-eat products.
However, it is best if we use it in the purest form, that is directly from the plant, to achieve the maximum benefits.
Warning: One should always be sure whenever consuming anything, check if it is free from any pesticide. Please check if it is the right plant, if not at your home. There have been some instances where people have mistakenly consumed a similar-looking plant and had to face some adverse effects.